HANDBAG? YES, PLEASE!
Discover the world of city backpacks, laptop bags, business bags, cosmetic pouches.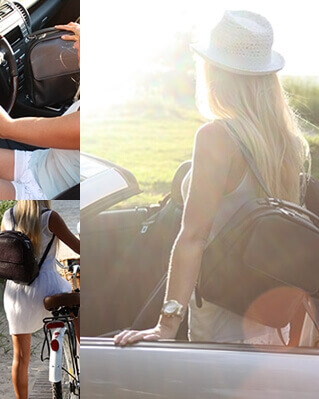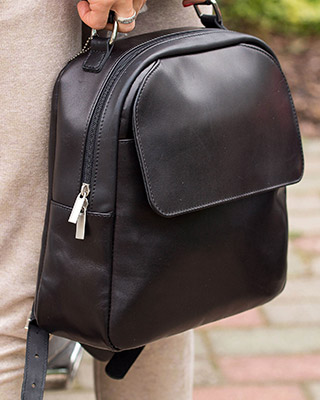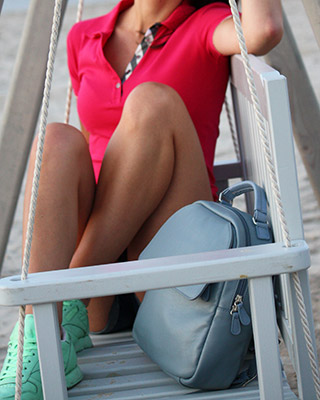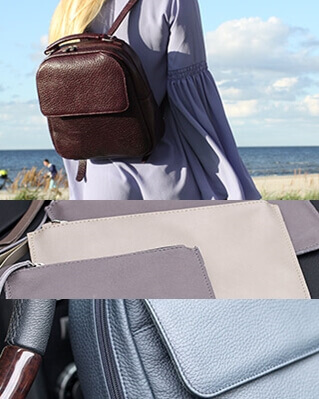 Recent Arrivals
Add our new arrivals to your weekly lineup.
ORGANIZE YOUR HANDBAG
Makeup pouches, coin wallets, card holders and phone cases.
Sale Items
Shop new sale items every week! Save up to 50%!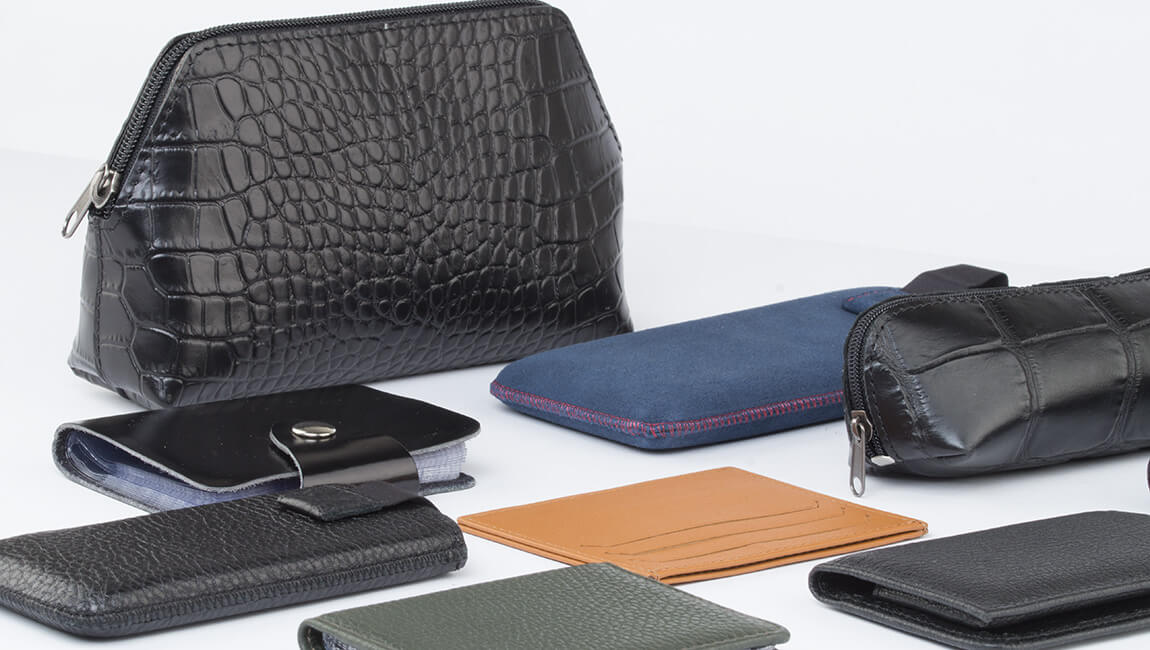 YOU CAN'T FORGET ABOUT HIM
Office bags for man, backpacks, travel bags, wallets, card holders, phone cases.
Diana Florian is an embodiment of Italian perfection and class made with a touch of contemporary design and style to enable individuals to discover new frontiers in the world. Diana Florian offers an array of leather bags giving each and every individual an opportunity to celebrate their uniqueness while living life and exploring new possibilities in their own imagined way.
Every leather bag made by the Diana Florian enables individuals to boldly express their style and way of life in a fashionable manner. Our leather products enable an individual to strike a clear balance between sophistication and elegance without compromising on their fashion style. All our leather handbags are made using the latest state of the earth technologies, making our bags stand out from those of our competitors.
The Diana Florian products are products that enable a woman to make personalized and bold fashion statements. These products provide an avenue for the world to know and appreciate the aspirations and the needs of most women as they go on living their day to day life.
We've got bags for days and nights with leather clutches, totes, luggage bags and many other styles, designs and inspired accessories serving your different needs. Going hands-free? Invest in our elegant quality leather bags.
At the Diana Florian, we boast of an exclusive studio that enables us to capture the pictures of our products and recreate the products in the best possible way.